For N2S Healthcare Professionals
Referral Rewards Program
Are you an N2S Healthcare Professional? Well done! It is a pleasure to have you as a member of our team and to work alongside you. Wishing you all the best on your journey.

Having so far enjoyed your time with us, why not offer the same opportunity to a friend and earn a little extra money in the process?

Our referral rewards program offers you a chance to earn $250 in Amazon Voucher for each successful hire you refer. We have one of the easiest referral programs in the industry and our payouts are the fastest. Interested?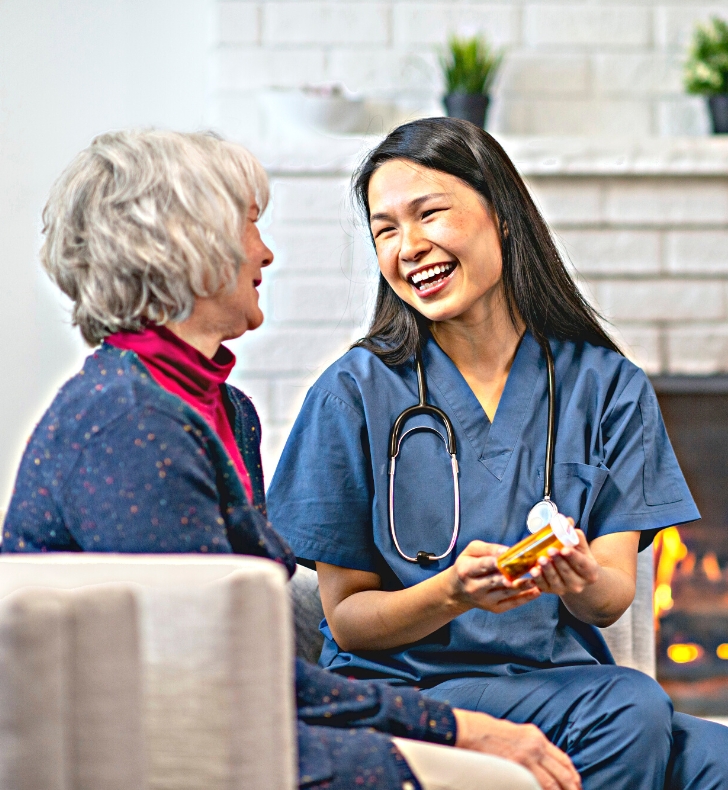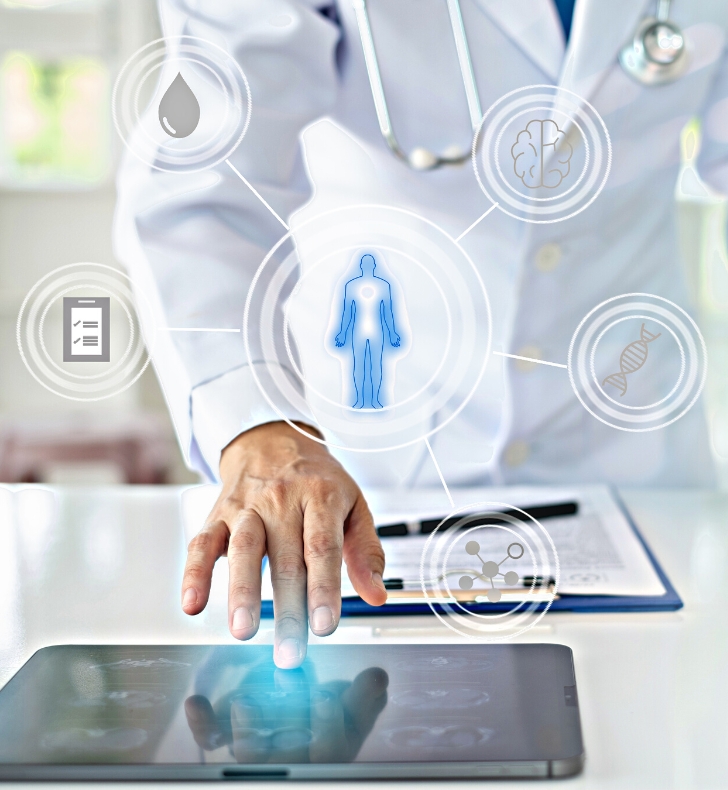 For External Referrer
Interested in partnering with us?
Is there a healthcare professional you know who is outstanding? Feel free to refer them to us! If you are an external healthcare professional.

Our hotline can be reached at (469) 694-2211 for referrals. We can also be reached by email at info@n2shc.com or by requesting a callback. Terms and conditions apply.