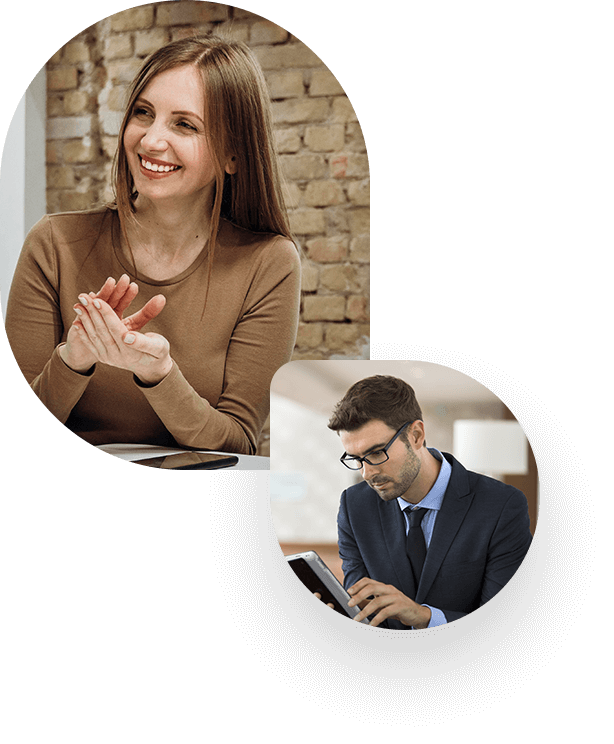 Reach Out To Us
(469) 694-2211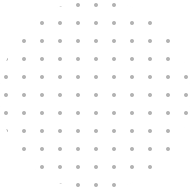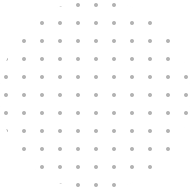 N2S Healthcare Staffing Solutions LLC
Improving Lives Through Exceptional Staffing Solutions
N2S Healthcare is a leading healthcare staffing company that specializes in providing comprehensive staffing solutions to healthcare facilities across the United States. With a commitment to excellence and a deep understanding of the unique needs of the healthcare industry, N2S Healthcare has established itself as a trusted partner for both employers and job seekers.
Our mission is to provide exceptional staffing services that meet the ever-changing needs of the healthcare industry. We believe that by providing highly skilled and compassionate healthcare professionals, we can make a positive impact on patient outcomes and help our clients achieve their goals.
What We Do?
Scalable Staffing Solutions for
Healthcare Organizations of All Sizes
Services can be customized to meet the specific needs of healthcare organizations, ensuring that they have the right staff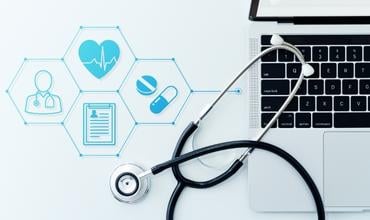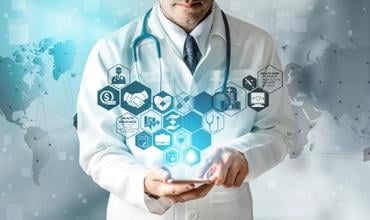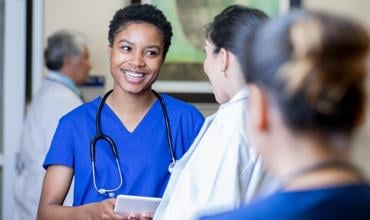 Nurse Staffing
Offering staffing services for your travel nurse, temp nurse and per diem nurse staffing needs
Permanent Placement
Meeting all of your physicians, nursing, allied clinicians and healthcare staffing needs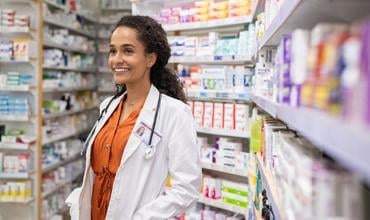 Physician Staffing
Partnered with a vast network of suppliers in the industry to provide clinical staffing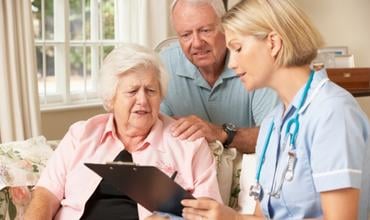 Home Health Staffing
Offering you the largest supply of quality home care nurses & allied health professionals
Our Team
Meet Our Leadership Team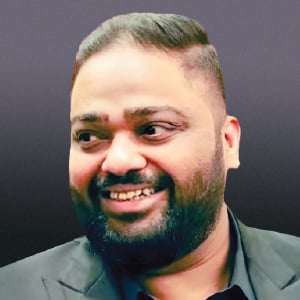 Ashish Garg
Founder & CEO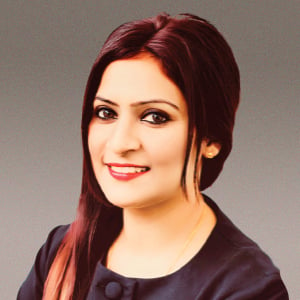 Ajeta Sinha
Executive Vice President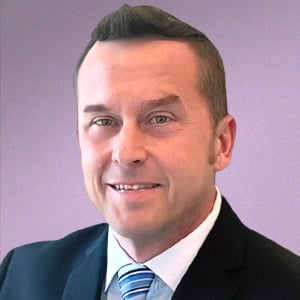 Richard Cicero
Vice President
Experience
The Benefits of Working with N2S Healthcare
Extensive Range of Specialties:

We offer over 60 areas of healthcare specialties, ensuring a wide range of highly skilled nurses and allied healthcare professionals are available for your needs, including ICU, Med-Surg, PICU, PACU, Cath Lab, L&D, and Psych.



24/7 Support:

Our dedicated consultants are available 24/7 to provide guidance and support to both our clients and healthcare professionals, addressing any queries or concerns they may have.



Project Management:

Our global team of staffing experts will provide personalized and customized service from the initial contact to the contract, ensuring your staffing needs are managed efficiently and effectively.



International Nursing Program:

We have a comprehensive program designed to support our international nurses through every step of their journey, from visa processing to relocation, quick start, and placement bonuses.



One-Stop Staffing & Recruitment:

Whether you require Travel & Domestic, International, Perm, or Per Diem services, we can mobilize our team to deliver your staffing needs with ease and urgency.



Rigorous Quality Checks:

We conduct a thorough review of each candidate's application and resume, assess their skills through specialty assessments and testing, verify their references and work history, and review and verify their license(s) and certification(s) to meet Joint Commission standards.
The Join Commission Accreditation
We are certified and accredited
As a commitment to our quality policy, N2S Healthcare is accredited by the Joint Commission International (JCI) and the National Accreditation Board for Hospitals & Health Care Providers (NABH).
It is our continuous commitment to providing safe, high-quality healthcare and continuous improvement that has earned us this seal. We are committed to meeting and exceeding the quality healthcare needs of our clients and healthcare professionals thanks to the Joint Commission Certificate of Distinction.