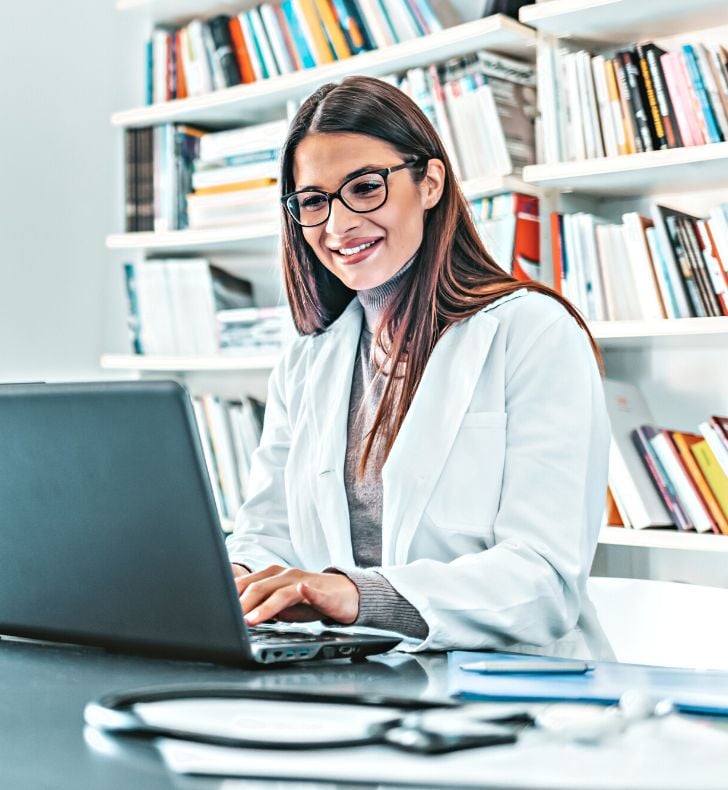 Physician Staffing Services
Flexible Staffing Services to Meet Physician Staffing Needs
Our team offers flexible staffing services to meet all of your physician staffing needs. We understand that every healthcare organization is unique and requires customized staffing solutions. That's why we offer a range of staffing options, including temporary, temp-to-perm, and permanent placements. Our team of experienced recruiters will work with you to identify your staffing needs and connect you with the best fit for your practice.
Increased Flexibility
Cost-Effective
Improved Patient Care
Access to Talent
Reduced Admin Burden
Why Choose Us
Why Most of The People
Choose N2S Healthcare.
Staffing solutions can provide a wide range of healthcare professionals, including registered nurses, licensed practical nurses, certified nursing assistants, physical therapists, occupational therapists, speech therapists, physicians, and other healthcare staff.
The speed at which staffing solutions can provide staff to a healthcare organization depends on the specific requirements and availability of staff in the given market. However, staffing agencies strive to provide staff as quickly as possible to meet the needs of their clients.
N2S Healthcare provide a range of benefits, including flexibility in staffing, access to a wide range of qualified professionals, reduced hiring costs, increased efficiency, and improved patient care.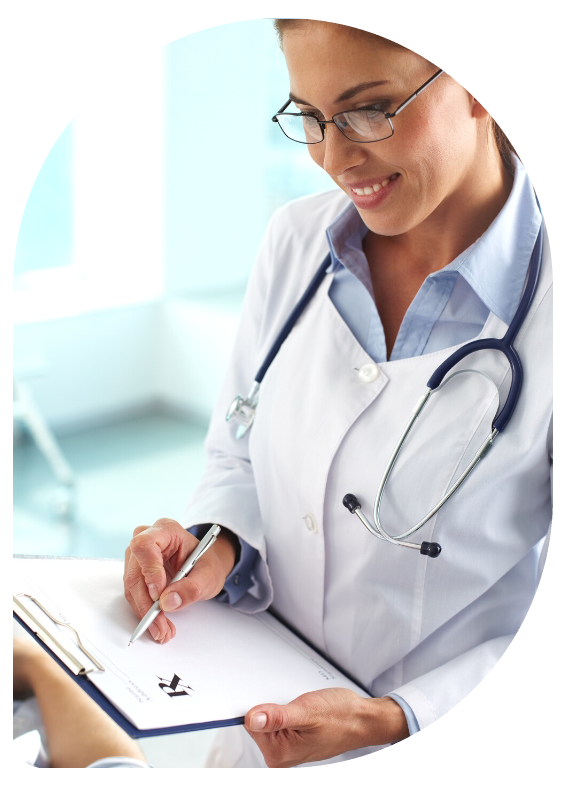 15+
Years Experience
500+
Projects Completed
950+
Happy Candidates
15+
Awards Won
Testimonials
Trusted by More Than
2k Candidates
I have had nothing but positive experiences working with this agency - they always prioritize patient care and nurse satisfaction.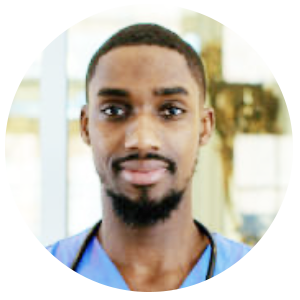 Ralph Edwards
Registered Nurse
The staff at this agency are professional, friendly, and always willing to go the extra mile to ensure that nurses are successful in their roles.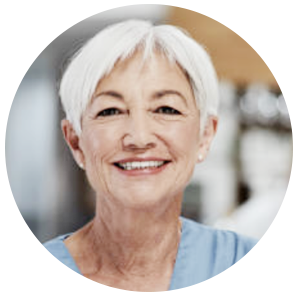 The nurse provided by N2S Healthcare was reliable and skilled, making my recovery process much smoother and more comfortable.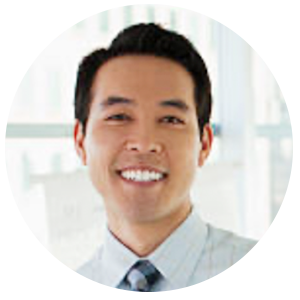 The nurse from this agency was a true asset to our team - they were able to seamlessly integrate into our facility and provide excellent patient care.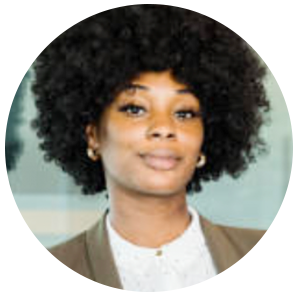 Revolutionize Your Healthcare Team
Need top-tier healthcare staffing solutions?

Look no further.
Request a solution with us and experience the difference!
What We Do?
Scalable Staffing Solutions for
Healthcare Organizations of All Sizes
Services can be customized to meet the specific needs of healthcare organizations, ensuring that they have the right staff
We Provide Best Quality
Business Services